The Right Track Puppy and Kitten Package –  Save up to £63
Start your new pet on the right track towards a healthy future!
For only £79 your package includes:
This represents a saving of over £44 for a male kitten, £47 for a female kitten and over £71 for a large sized female dog.

T&C: Vaccines exclude optional ones such as rabies and intranasal kennel cough. Flea and worming options will depend on the veterinarian's recommendation. Neutering voucher is valid for cats < 6 months of age and dogs < 12 months of age and is valued against the standard neutering fee. The package is linked to individual patients and is not transferable.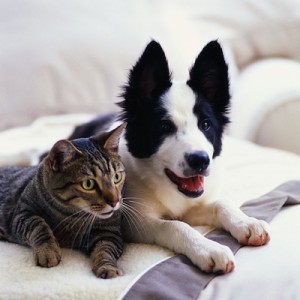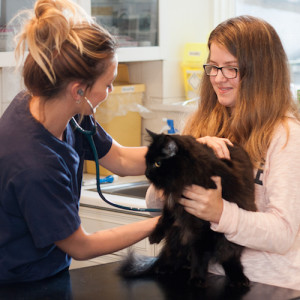 50% off 1st Consultation Fee for New Client Registrations
Are you considering registering with us? For a limited time period we are offering a 50% discounted consult fee for the first time we see your pet. This offer is limited to one pet and you will need to call us to register and book an appointment.  Please quote the code HPFCF at the time of booking to claim your discounted consultation.
You will be booked in for a 15 minute appointment with the vet. There may be further charges for treatment or lab tests for unwell patients, but these will be discussed with you by the vet after the  examination with no obligation.
T&C: This offer is for a limited time period only. It is only for clients registering with us for the first time and for 1 pet only. The pet's clinical records will be requested from your previous vet practice. All consults are by appointment only and subject to availability. Any additional charges are payable at the time of consultation.  This applies only to a consultation fee and not to vaccinations.
Book an appointment with a Vet Nurse for your pet's weight assessment, dental check-up and flea check.
If you have an existing pet registered with us and have just acquired a new pet you can ask for a free health assessment with the Vet, which we recommend is done as soon after you have taken them on.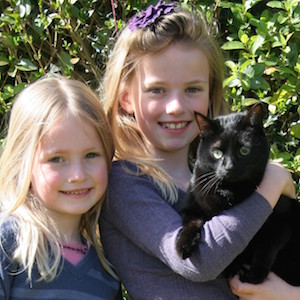 quick contact
[si-contact-form form='2′]