Opening Hours
Monday to Friday 8.30am-7.00pm
Saturday 9.00am-1.00pm
Consultation Times
Monday to Friday 8.30am-11.00am, 5.00pm-7.00pm
Saturday 9.00am – 12.30pm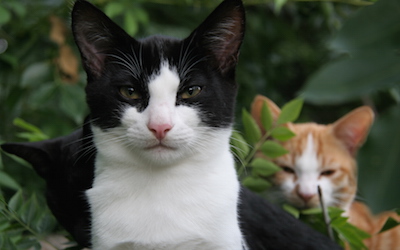 New Puppy or Kitten Special Offers
The Right Track Puppy and Kitten package gives you a value for money special offer and starts your new pet on the right track towards a healthy future.
Save from £44 – £71!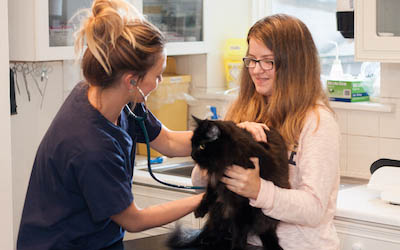 50% Off 1st Consultation Fee for New Clients
Considering registering your pet with Broadway Vets? For a limited time we are offering 50% off of your initial consultation fee the first time we see your pet. Read more to get your discount code and get in touch to book an appointment!
What our wonderful clients say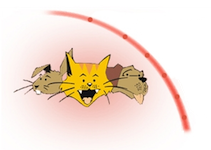 I have been taking my pets to Broadway Vets for years and highly recommend them. Monika and Joanne always go that extra mile. Their care and treatment of my dog has been amazing. I wouldn't dream of going anywhere else! Love you guys x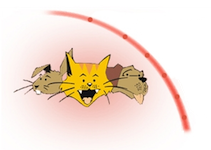 I have been taking my dog Cookie to Broadway Vets ever since he was a puppy. The lovely staff have always gone above and beyond for him and have supported me,  .... I have moved away from Tooting but bring Cookie to my no.1 vet practice!!!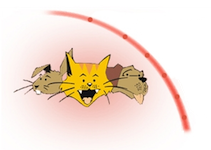 Love this place. They are down to earth and really love animals. Most importantly, they love my Mia and want her healthy. Staff are brilliant and I love the fact they send me reminder email very useful!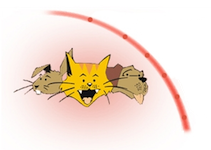 I have been using this practice since I first brought Hypatia, my cat .. over three years ago. The staff are very friendly, knowledgeable and treat you as a friend rather than revenue source. Welfare of the animal is at the forefront of the ethos.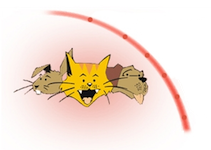 I've been using Broadway Veterinary Clinic for my 2 cats for over 14 years and their support and help is fantastic. They are always reassuring and helpful ... The staff are all so friendly and welcoming - I recommend this practice to anyone.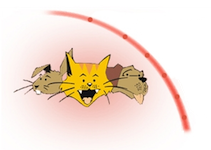 These guys are great. It's always been a brilliant clinic; they looked after my old cat for eight years.I always feel they truly care about each and every one of their patients.I can't recommend them too highly.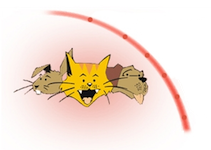 Broadway Vets is the friendliest, caring yet extremely professional practice I have ever dealt with. Staff are very helpful and always give the best possible service. My cats love going there... I will always recommend them!
At Broadway Veterinary Clinic we aim to provide a trustworthy, personal, compassionate, progressive and professional service and here's how we do it:
We are a small, independent, non-corporate practice and focus on the patient and owner.
We are open early and close late, we offer 15 minute appointments for full patient assessment and discussion of treatment plans
We have free parking available for clients during appointment times – please ask at reception for more information
We are pet owners ourselves and will offer your pet the same level of care we would provide our own.
Our team of skilled and experienced vets and nurses, keep up to date, attending new courses and ongoing training.
We work closely together as a team, making decisions with you on what's best for your pet, without having to satisfy directors or meet targets.